Home cook, mother & wife. I love to spend time with family and friends, cooking with fresh local produce and I have a passion for superfoods and nutrition.
Story behind this food blog
Hi I am Julie Neville and welcome to my Home Cooking. So I'm definitely not a trained chef. But I have learned that the key to keeping my family both happy and healthy is keeping them well fed. To me home cooking is all about creating great food that is simple to make and not too time consuming.
As for me, I am feeding two athletes every single day and they eat a lot of food. I have one child that only likes plain food and only eats vegetables when they are hidden in their meals and the other who loves to experiment with new foods and flavours.
So I know the challenges of feeding a family and keeping everyone happy! So whether you are looking for nutritious and healthy, vegan or vegetarian, cost effective, quick simple dinners from pan to plate in under 30 minutes or my favourite – devine and decadent, I have definitely got a recipe for you.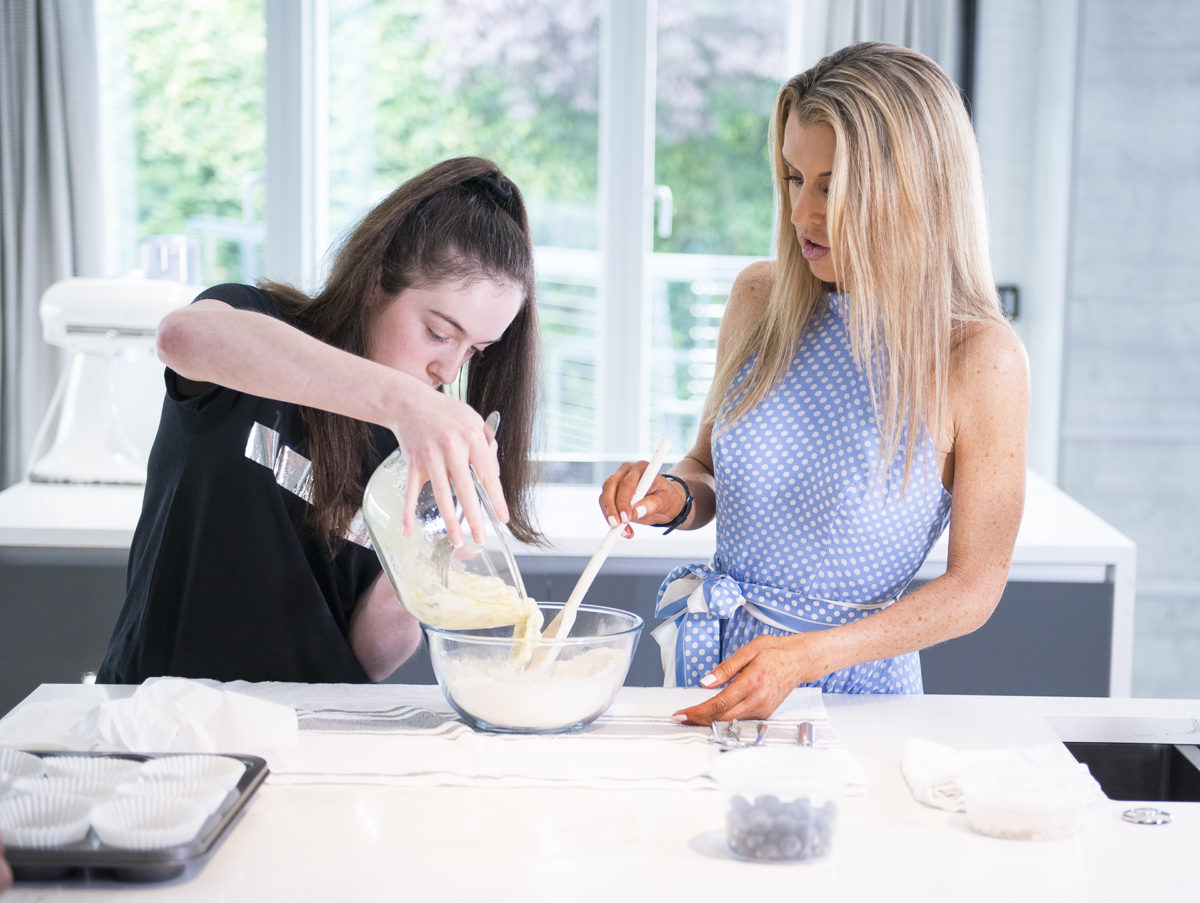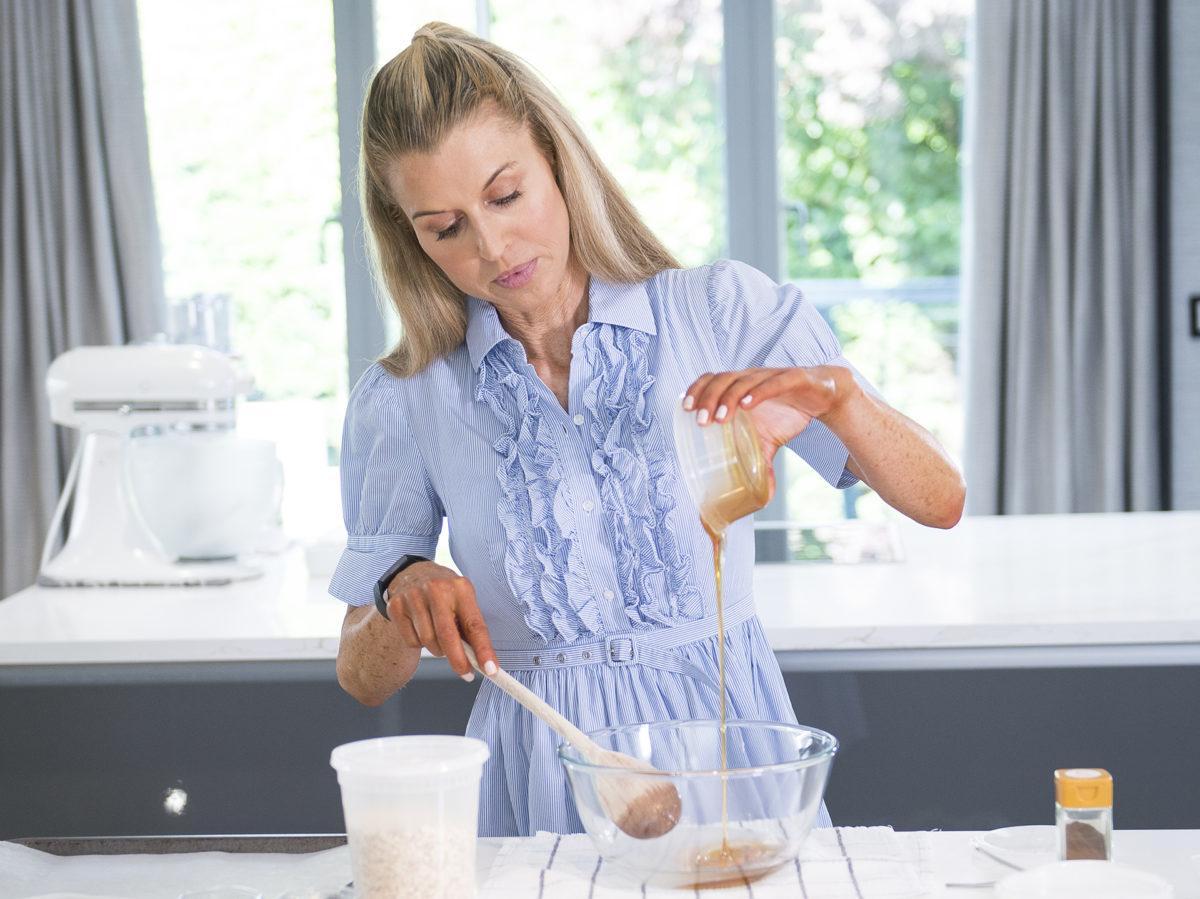 Ask Julie
What is your favourite thing to cook?
I actually love baking more than cooking so it would be cakes, cookies, desserts, toffees etc – my husband said he has to train hard every day to stay in shape living with me!
Can I download recipes from this website?
Yes, you can download the recipes or send them by email. Just click on the icon at the top of the recipe and some options will appear for you.
Where to find your published recipe books?
If you want to know more about SuperFoods and easy recipes to use them or delve into the world of Spanish Cooking then both my books are available on Amazon
Want to know more? Ask Julie.
Always put a lot of love into your cooking, you will definitely be able to taste it in your food.

Julie Neville