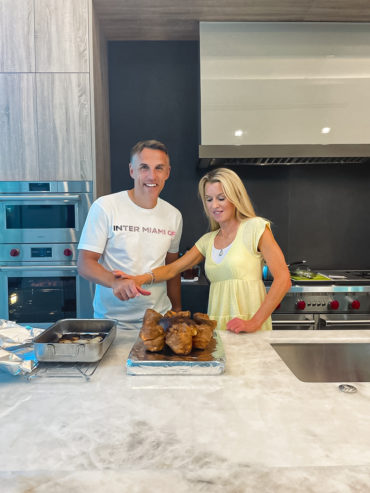 The traditional British Sunday lunch does not get any better than this.
This Grilled Rib Eye with Spicy Tomato Sauce is tender, juicy, delicious and very flavourful.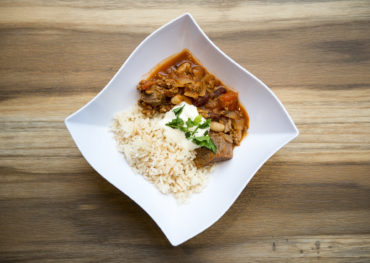 This is no regular chilli. It may have the usual winter warming spices but couple that with the extra beans plus the fillet steak and this becomes an award winning chilli that will satisfy the whole family.
Don´t be fooled into thinking that because this dish looks so impressive, it is super difficult to make – it really isn´t. A little time and attention is all it takes to create this showstopper of a dish.