A satisfying salad with textures and flavours to please your tastebuds.
A beautifully flavoured yet light main course – leaving room for dessert! 
Oysters are low in calories yet full of nutrients, protein, healthy fats, vitamins and minerals and of course they are well known for being an aphrodisiac.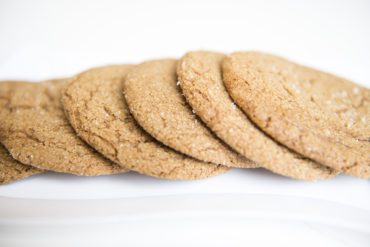 These are my all time favourites. When I bake these my house smells of Christmas and what could be better than that.